Twitter Feed

New Ep up! @jklamm talks with @Eddie_Schmidt about @alyankovic - Polka Party bit.ly/2nl7Rsn t.co/z31wdvfcFC
Retweeted by Eddie Schmidt
Show

Media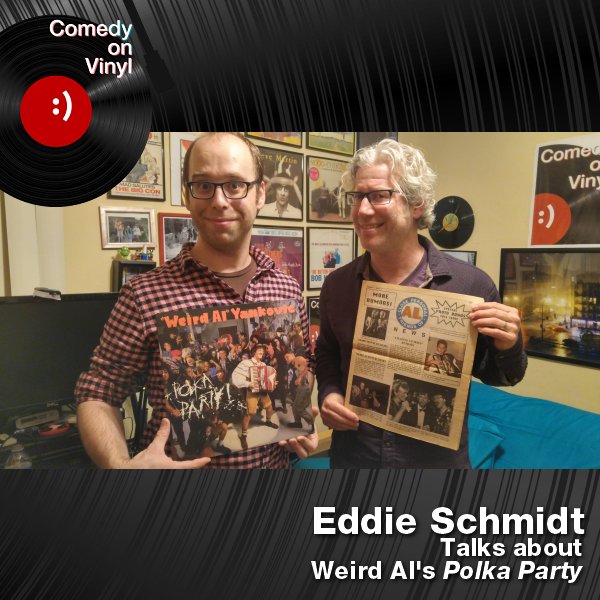 @RepAndyHarrisMD Now that you've publicly decried my film Baby Mama High in Congress, would you care to watch it? www.pbs.org/video/2365073152/
Retweeted by Eddie Schmidt
Remembering Chuck Barris, Accidental Comedy Pioneer ln.is/splitsider.com/2017/JU7K7 I wrote about Chuckie Baby, and his covert comic genius.
Retweeted by Eddie Schmidt
Photos & Videos
Chelsea Does
Four introspective documentary films explore Chelsea Handler's life. Coming to Netflix in January 2016.

Valentine Road
In 2008, eighth-grader Brandon McInerney shot classmate Larry King at point blank range.
Unraveling this tragedy from point of impact, Valentine Road reveals the heartbreaking circumstances that led to the shocking crime as well as its surprising aftermath.

Beauty Is Embarrassing Trailer
Beauty Is Embarrassing is a charmingly irreverent look at the life and work of artist Wayne White ("Pee-wee's Playhouse")