Twitter Feed
Friday's drop of #Transparent Season 4 has been welcome respite from the disgust, horror and nonsense of the current news cycle.
Charles Bradley was an amazing performer and an incredibly kind person. We're very sad to hear that he has passed. t.co/2K5Ee00rak
Retweeted by Eddie Schmidt
Show

Media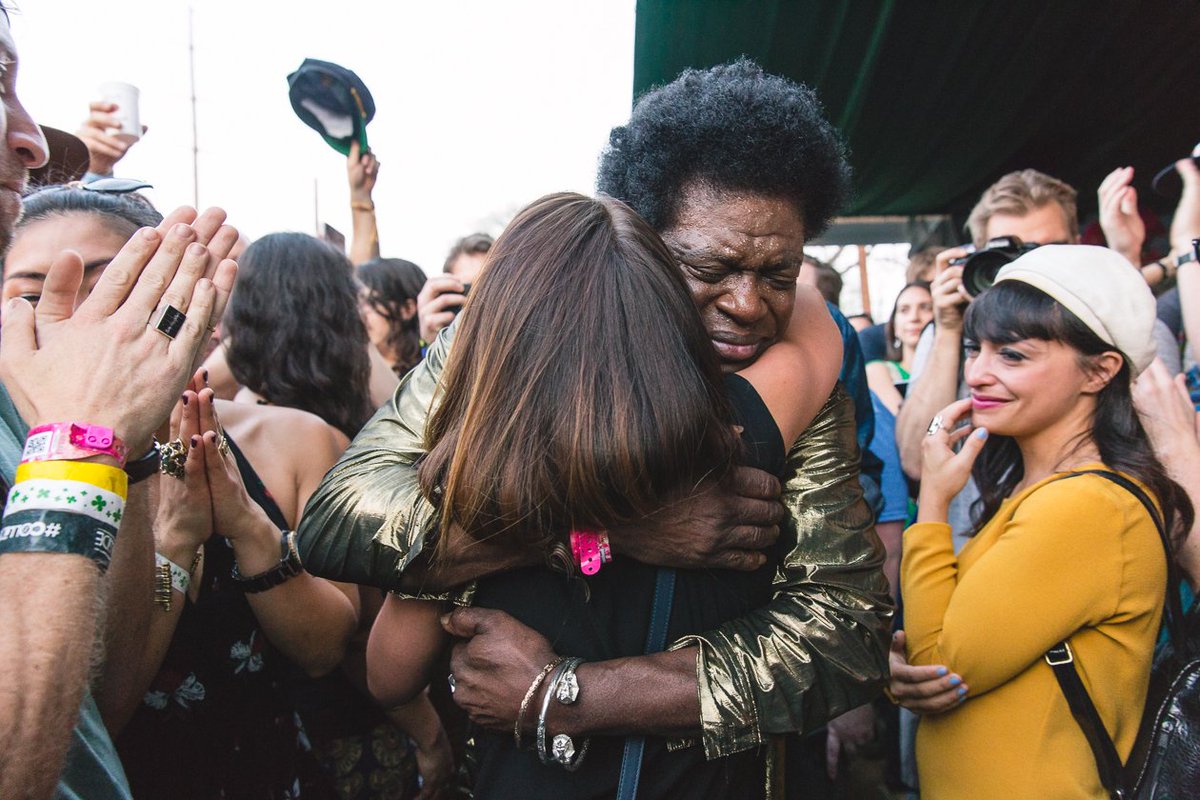 Freaked out? Sign this petition for HR 669, which requires @POTUS to get cong authorization for nuclear 1st strike.… twitter.com/i/web/status/911270971281072128
Retweeted by Eddie Schmidt
Photos & Videos
Chelsea Does
Four introspective documentary films explore Chelsea Handler's life. Coming to Netflix in January 2016.

Valentine Road
In 2008, eighth-grader Brandon McInerney shot classmate Larry King at point blank range.
Unraveling this tragedy from point of impact, Valentine Road reveals the heartbreaking circumstances that led to the shocking crime as well as its surprising aftermath.

Beauty Is Embarrassing Trailer
Beauty Is Embarrassing is a charmingly irreverent look at the life and work of artist Wayne White ("Pee-wee's Playhouse")