Twitter Feed
Grateful to have had the opportunity to make several films for the incomparable @thesheilanevins and her amazing… twitter.com/i/web/status/942131342489391105
We're disappointed in the decision to gut #NetNeutrality protections that ushered in an unprecedented era of innova… twitter.com/i/web/status/941373853216915456
Retweeted by Eddie Schmidt

Tomorrow, the @FCC will vote to kill #NetNeutrality rules. We must fight to keep the Internet open and free to all.
Retweeted by Eddie Schmidt
Show

Media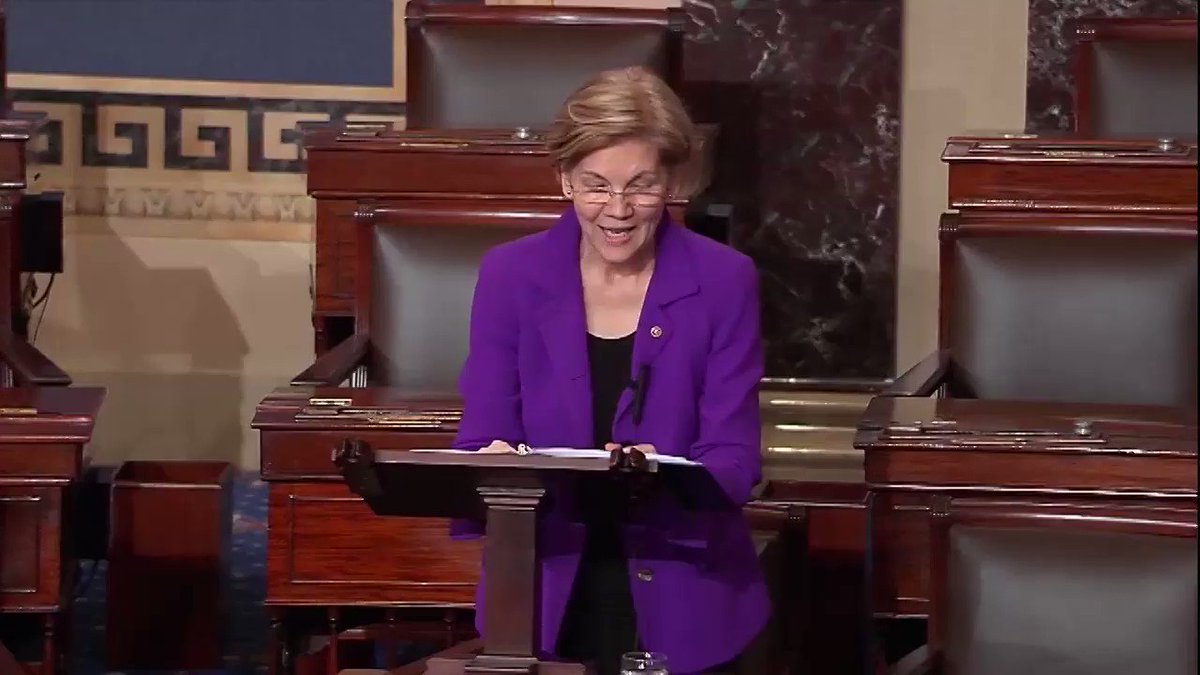 Photos & Videos
Chelsea Does
Four introspective documentary films explore Chelsea Handler's life. Coming to Netflix in January 2016.

Valentine Road
In 2008, eighth-grader Brandon McInerney shot classmate Larry King at point blank range.
Unraveling this tragedy from point of impact, Valentine Road reveals the heartbreaking circumstances that led to the shocking crime as well as its surprising aftermath.

Beauty Is Embarrassing Trailer
Beauty Is Embarrassing is a charmingly irreverent look at the life and work of artist Wayne White ("Pee-wee's Playhouse")